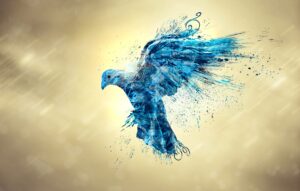 SMG Virtual Charismatic Prayer Group
Every Thursday, Beginning July 16th!
To join this prayer group e-mail maria.richardson@stmariagoretti.net

Leaders:
Maria Richardson  maria.richardson@stmariagoretti.net
Gloria Domino            610-539-3455
Lee McCloskey           610-567-0318
Place:   Zoom          Every Thursday 7:30 pm – 8:30 pm
Live Music by Bethany, Praise & Worship, Thanksgiving, Prayer, Teaching, Sharing, Petitions
PRAYER MEETING RESOURCES
Surrender Novena:
https://catholicexchange.com/the-surrender-novena-let-jesus-take-care-of-everything

Music Lyrics for Virtual Prayer Meeting.7.23.20
Music lyrics 8.24.20
lectio-divina-USCCB
Fast Forward Praying with Scripture

HOLY SPIRIT PRAYERS
Holy Spirit Prayers
Recommended Live Prayer Groups:
6.25.20 Recommended Prayer Group List – Virtual Life in the Spirit Conference docx
Testimonies!
Good morning, Maria!
Just want to share some feedback that the teachings of you, Lee, and Gloria are much appreciated. From the prayer meetings I'm learning a lot about how to pray and how to have a strong relationship with God.  The sense of community that is developing and the music are wonderful.  Praise you, Jesus!
God bless you,~ Terry Rakszawski
Watch the 2020 Virtual Life in the Spirit Conference
Session Recordings
ALL TALKS TOGETHER CAN BE VIEWED TOGETHER HERE: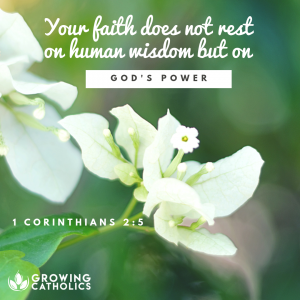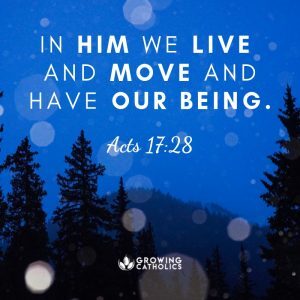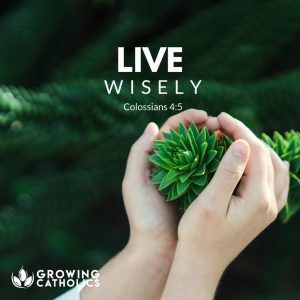 The books pictured below are suggested reading for continued growth in the Spirit.