Youth Ministry and Family Faith Formation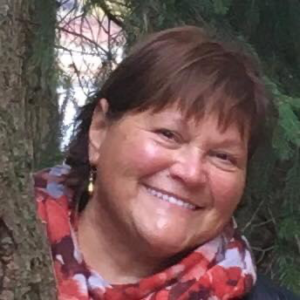 Maria Carmel Richardson
Director of Family Faith Formation, Religious Education and Parish Services
1601 Derstine Rd., Hatfield, PA 19440
Office 215-721-6559 Fax 215-721-4320 Cell 267-664-2878
maria.richardson@stmariagoretti.net

The Youth Ministry at Saint Maria Goretti Parish offers opportunities to:
Empower young people to live as disciples of Jesus Christ in our world today.
Draw the young to responsible participation in the life, mission and work of the Catholic faith community.
Foster the total personal and spiritual growth of each young person.
Have FUN!
All teens in Junior and Senior High are welcome. For more information check the parish bulletin or the table in the Church Narthex.
The Children's Youth Ministry and Family Faith Formation at Saint Maria Goretti Parish offers:
Support to parents who are striving to raise their children in the Catholic Faith.
An environment where children and parents can experience a sense of community and enjoy learning the truths of their Catholic faith with other parish families creating a parish that is a family of families.
Opportunities to engage families more fully in the life and ministries of the church community.
Opportunities to strengthen the partnership between home and congregation to focus on empowering and supporting the development of the family as the center of faith formation with parents as the primary educators of the faith to their children.
Encouragement for the family to be a vital part of the process of lifelong faith formation at all stages of faith development.
Help to parents in assuming their roles in fostering faith and a deeper spirituality within their homes.
Faith experiences that are interactive, engaging and fun filled.
It is our hope that this shared learning experience spills over into the family's everyday life as we answer the church's call by supporting and encouraging parents in their mission.