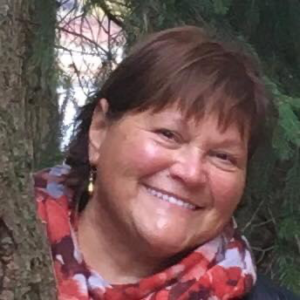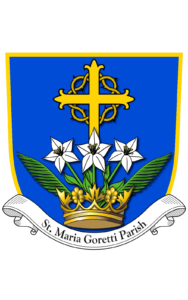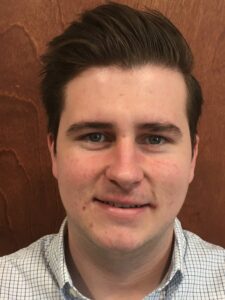 YOUNG ADULT MINISTRY AT SMG

Contact:
Maria Richardson, Maria.richardson@stmariagoretti.net or 215-721-6559
Tyler Grant,  tyler.grant@stmariagoretti.net or 215-721-0199
The Young Adult Ministry for age 18 to 35 at Saint Maria Goretti Parish offers opportunities to:
Foster the personal and communal growth and education of young adults toward a relationship with Jesus Christ leading to Christian maturity.
Make contact with young adults and invite and welcome them to participate in the life and mission of the Christian Community.
Invite young adults, through healthy relationships, work, and studies, to embrace the mission of Christ to promote the building of the kingdom of God in the world today, thereby bringing about the transformation of society.
Help young adults develop relationships with peers who share similar values and beliefs which nurture and strengthen their faith, thereby creating communities of support.
 Young adults are welcome and encouraged to participate in any of the ongoing
adult faith formation programs offered at Saint Maria Goretti Parish.


Come as individuals, with a friend, or gather a small group of your peers and attend together. 
Metanoia ~ Montgomery County Young Adult Ministry
Metanoia is an active community of Catholic young adults in the Montgomery County area.  The group meets every Tuesday at 7:30 PM.  Young adults are welcome and encouraged to participate in any of the ongoing adult faith formation programs. A typical month-long schedule includes:
First Tuesday of the Month
Social Event
(Social Events may be moved to another day of the week or time of the month.)
Second Tuesday of the Month
Bible Study at Corpus Christi Parish
900 Sumneytown Pike, Lansdale
Third Tuesday of the Month
Theology on Tap
Appalachian Brewing Company
50 W. 3rd Avenue and Chestnut Street, Collegeville
Fourth Tuesday of the Month
Holy Hour
Mary Mother of the Redeemer Parish
1325 Upper State Road, North Wales
Contact metanoiayoungadults@gmail.com
for more information.
Join us on Facebook!
https://www.facebook.com/groups/MetanoiaYoungAdults
U.S. Bishops' Prayer for Young Adults
Gracious and Loving God,
Help these young men and women to be a light for all the world to see,
in all the places they live and work. Let their light shine for all peoples:
for their families, for their church communities,
for their cultures and societies, for the economic and political systems, for the whole world.
Coming into the room where the disciples were gathered after the resurrection,
"Jesus, your son, said: Peace be with you!" (Jn 20:21).
Make these men and women bearers of Christ's peace.
"Blessed are the peacemakers,
Teach them the meaning of what was said on the mountain:
for they shall be called sons and daughters of God" (cf. Mt 5:9).
Send them, Father, as you sent your son:
to free their brothers and sisters from fear and sin.
We ask this of you, in Christ's name. Amen.