Register Here for Events

Hello!  It is preferred that you register for all events here.  If you need paper registration, please find the form in the church narthex.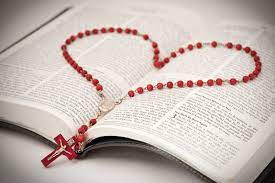 Mini Marian Retreat
Friday, May 12, 2023
9:00 AM to 12:00 Noon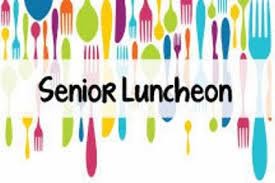 Register Here for 2023-2024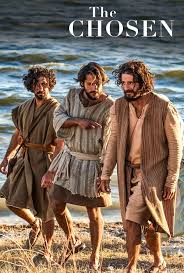 Event Cancellation
Events will be canceled if the Sauderton School District schools are dismissed early or closed due to bad weather.
If you are registered for an event, you will receive an email at least one hour prior to the event.
Please do not call the parish office for cancelation information. 
Please use your discretion and always decide to be safe!