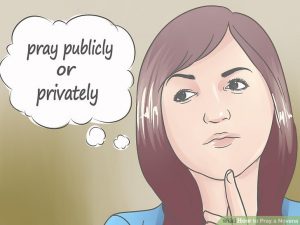 WHY PRAY A NINE DAY NOVENA
We want to be like Our Lady and the apostles who prayed for nine days in the upper room between the Ascension and Pentecost.
In the middle ages, novenas were prayed as preparation before a significant liturgical event.    It can help you to prepare for a special event in your life.
It is empowering!  We are intentional about praying for a specific need while we trust that God hears us.
THERE IS A NOVENA FOR EVERYTHING!  GO TO: www.praymorenovenas.com
NOVENA TO ST. MARIA GORETTI: https://www.praymorenovenas.com/novena-st-maria-goretti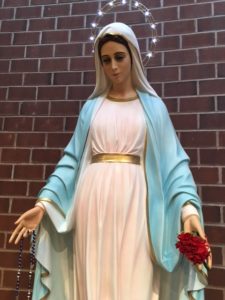 HONOR OUR LADY AND PRAY THE ROSARY!
https://www.ewtn.com/Devotionals/prayers/rosary/how_to.htm
The Divine Mercy Chaplet is one of the most powerful prayers for our time!
Take just 10 minutes and pray the Divine Mercy Chaplet!
The Chaplet of The Divine Mercy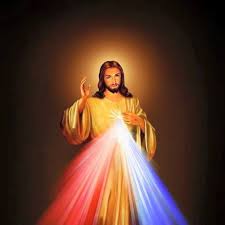 Or try the Divine Mercy Novena
http://www.thedivinemercy.org/message/devotions/novena.php
You can also perform acts of mercy! 
Do what you can and don't worry about what you can't.
Start with the people in your home, your neighborhood and your school and try a few of these: