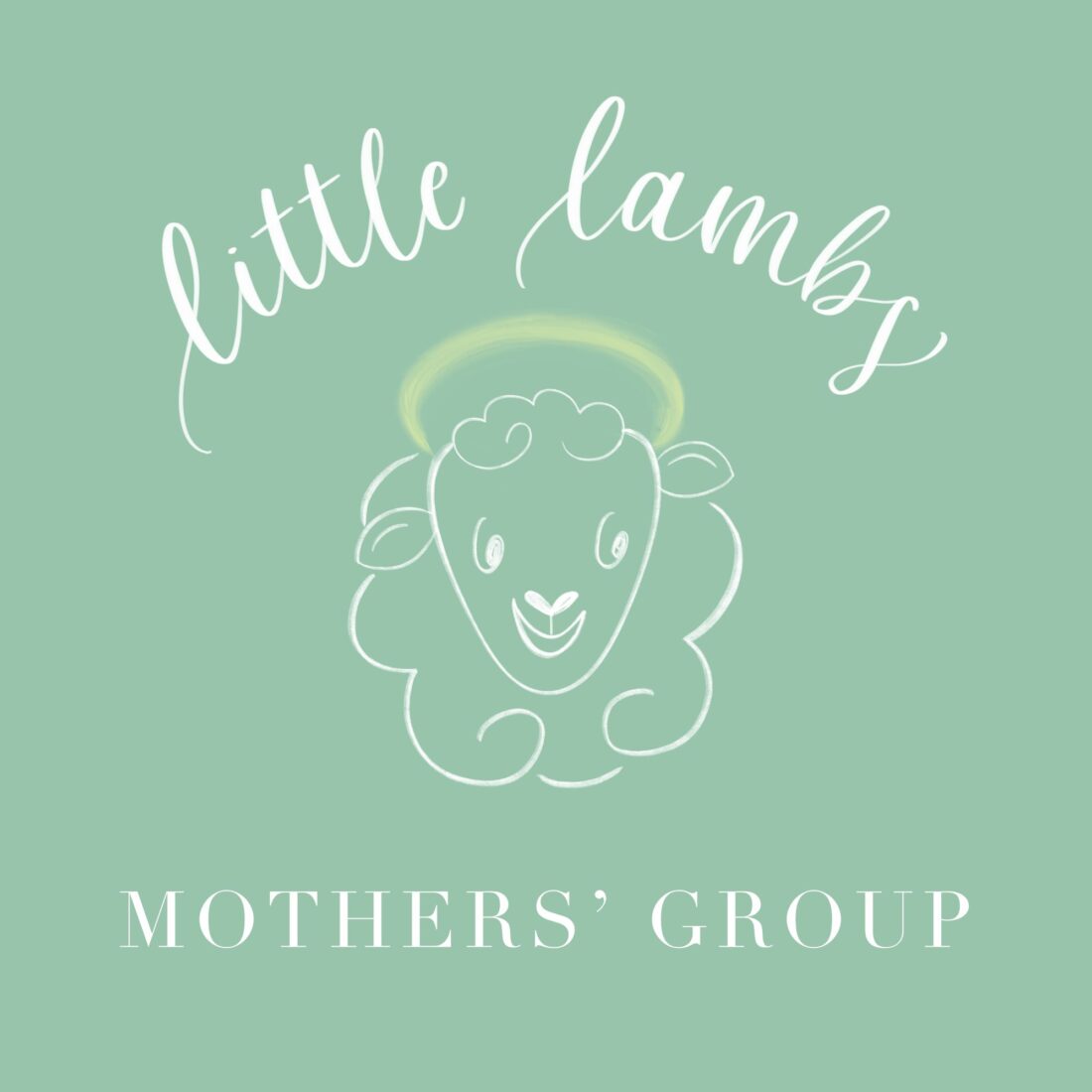 Little Lambs Mothers' Group
Are you a mom looking to build authentic, Christ-centered friendships for both yourself and your little ones?  Each week, Little Lambs Mothers' Group offers a simple, faith-based preschool lesson, a time of prayer before Jesus in the Blessed Sacrament, and playtime with warm coffee and conversation. We meet each Wednesday from September to May for 8:30 AM mass (for those who are able) and then begin the lesson at 9:30 AM in the Education Center. Our activities are focused on toddler-aged children, but all ages are welcome.
Please reach out to us at littlelambs.smg@gmail.com for more information or to join our email list. We look forward to praying and playing with you!
The Children's Youth Ministry and Family Faith Formation at Saint Maria Goretti Parish offers:
Support to parents who are striving to raise their children in the Catholic Faith.

An environment where children and parents can experience a sense of community and enjoy learning the truths of their Catholic faith with other parish families creating a parish that is a family of families.

Opportunities to engage families more fully in the life and ministries of the church community.

Opportunities to strengthen the partnership between home and congregation to focus on empowering and supporting the development of the family as the center of faith formation with parents as the primary educators of the faith to their children.

Encouragement for the family to be a vital part of the process of lifelong faith formation at all stages of faith development.

Help to parents in assuming their roles in fostering faith and a deeper spirituality within their homes.

Faith experiences that are interactive, engaging and fun filled.
It is our hope that this shared learning experience spills over into the family's everyday life as we answer the church's call by supporting and encouraging parents in their mission.