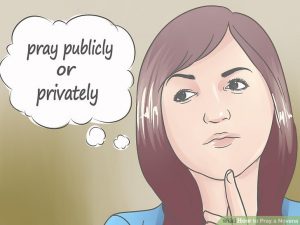 Solemn Novena to Saint Maria Goretti
Virtual Tour of Saint Maria Goretti Church
HOW TO MAKE AN ACT OF SPIRITUAL COMMUNION
Make the Sign of the Cross
If possible, read the Mass Readings
Recite the Prayer of Spiritual Communion – My Jesus, I believe that You are present in the Most Holy Sacrament. I love You above all things, and I desire to receive You into my soul. Since I cannot at this moment receive You sacramentally, come at least spiritually into my heart. I embrace You as if You were already there and unite myself wholly to You. Never permit me to be separated from You. Amen.
---
WHY PRAY A NINE DAY NOVENA
We want to be like Our Lady and the apostles who prayed for nine days in the upper room between the Ascension and Pentecost.
In the middle ages, novenas were prayed as preparation before a significant liturgical event.    It can help you to prepare for a special event in your life.
It is empowering!  We are intentional about praying for a specific need while we trust that God hears us.
THERE IS A NOVENA FOR EVERYTHING!  GO TO: www.praymorenovenas.com
NOVENA TO ST. MARIA GORETTI: https://www.praymorenovenas.com/novena-st-maria-goretti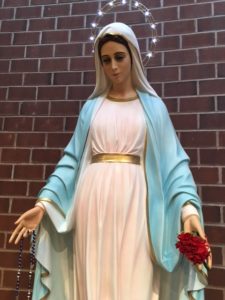 HONOR OUR LADY AND PRAY THE ROSARY!
FOR OUR COUNTRY FOR OUR WORLD FOR YOURSELF!
https://www.ewtn.com/Devotionals/prayers/rosary/how_to.htm
The Divine Mercy Chaplet is one of the most powerful prayers for our time!
Take just 10 minutes and pray the Divine Mercy Chaplet!
The Chaplet of The Divine Mercy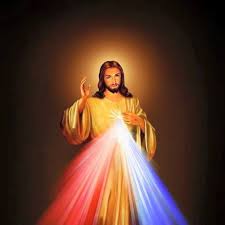 Or try the Divine Mercy Novena
http://www.thedivinemercy.org/message/devotions/novena.php
You can also perform acts of mercy! 
Do what you can and don't worry about what you can't.
Start with the people in your home, your neighborhood and your school and try a few of these: