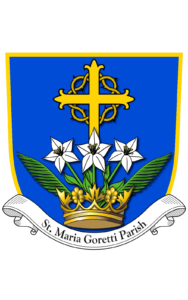 What's Happening Now ~ Youth Ministry!

See Pictures at:
https://www.facebook.com/SaintMariaGrettiHatfieldYouth/
SMG Family Faith Formation 2018-2019-color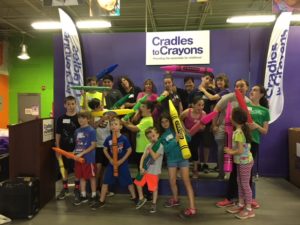 Children's Service Opportunity
Cradles to Crayons
June 19, 2019
Cradles to Crayons 2019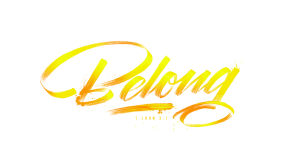 Franciscan University of Steubenville
High School Conference
July 12-14, 2019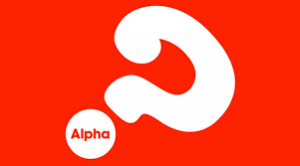 Fall 2019 Sessions! ALPHA YOUTH for Middle School and High School Teens!
Alpha Youth Registration form 2019