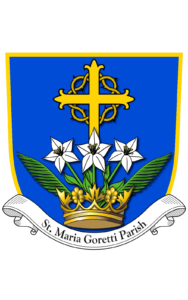 What's Happening Now ~ Youth Ministry!

See Pictures at:
https://www.facebook.com/SaintMariaGorettiHatfieldYouth/
SMG Youth and Family Schedule 2018-2019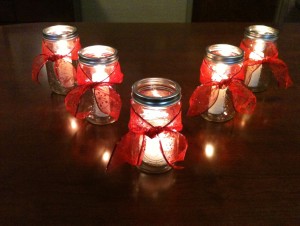 Special thanks to all of the young and young at heart who made the church grounds
look so very beautiful for Christmas Eve!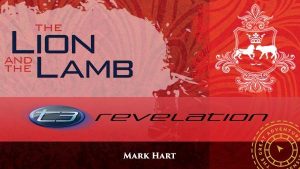 For Middle School and High School Leaders
The Book of Revelation Study
January 22 – February 26, 2019
Revelation flyer.reg
TEEN FUNDRAISERS
support teens going to Catholic Heart Work Camp and Steubenville Conference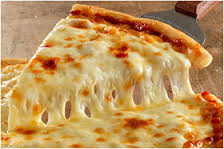 Pizza or Salad for Lent
After all Masses March 2nd and 3rd, 2019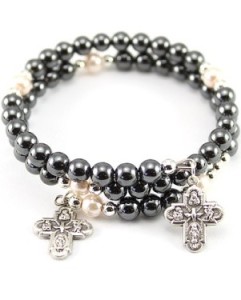 Totally Catholic Sale
March 23rd and 24th, 2019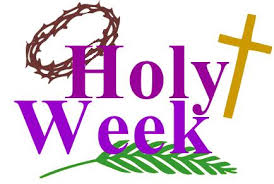 Children's Event
Friday, April 5, 2019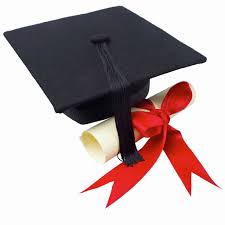 Mass of Blessing of all New Graduates
Sunday, May 19, 2019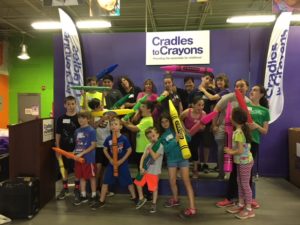 Children's Service Opportunity
Cradles to Crayons
June 2019 – Date TBD!