Christmas Pageants are December 12th and 13th beginning at 6:30. All are

welcome!

Click on the icons to         play a Christmas Carol!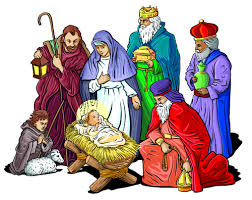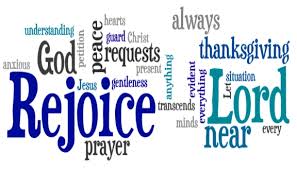 Monday night is for the both Monday night sessions and Tuesday night is for Sunday and Tuesday sessions. Homeschool can choose the night they want to come.
Here is a list of the costumes. Remember nothing to extravagant. Homemade or bought. Children should report to the church at 6:00. The pageant will begin at 6:30.
Grade

Costumes

 

 CGS

Candles

 First Grade

Animals

Second Grade

Angels

Third Grade

Stars

Fourth Grade

 Gifts

 Fifth Grade

Shepherds

Sixth Grade

Kings and Queens

Seventh Grade

Confirmation Saint