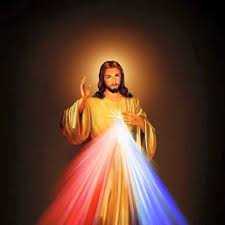 Did you know that we are celebrating a Jubilee Year of Mercy?
What can YOU do?
Take just 10 minutes and pray the Divine Mercy Chaplet!
The Chaplet of The Divine Mercy
Or try the Divine Mercy Novena
http://www.thedivinemercy.org/message/devotions/novena.php
You can also perform acts of mercy! 
Do what you can and don't worry about what you can't.
Start with the people in your home, your neighborhood and your school and try a few of these: