What's Happening Now ~ Youth Ministry!

See Pictures at:
https://www.facebook.com/SaintMariaGorettiHatfieldYouth/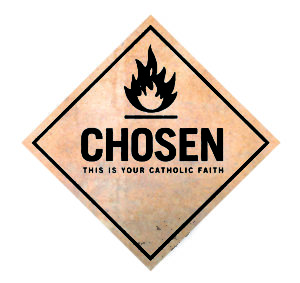 CHOSEN Part II
This is Your Catholic Faith
Everything you wanted to know but no one ever told you!
For Middle School Teens
Tuesday nights September 12th to October 17th
7:30 PM to 8:30 PM in the Parish Library
High School Leaders needed
more information at
http://confirmationstudy.com/about/testimonial/ 
Don't miss the fun!!!!  Sign up NOW!
Chosen Part 2 Flyer.Registration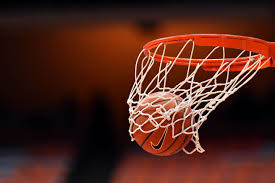 Deanery 5 Basketball For Vocations
Saturday, October 21, 2017 9:00AM to 1:30PM
St. Helena Social/Rec Center, Blue Bell PA
Seminarians and priests vs high school and young adult men.
For more information contact
Shane Flanagan at smflanagan@scs.edu or
Rev. Chris Moriconi at cmoriconi517@gmail.com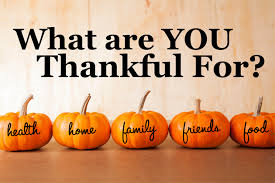 Teen Game Night
Thank God For Good Friends!
November 21, 2017
7pm – 9pm
Parish Library
All Are Welcome!