What's Happening Now ~ Youth Ministry!

See Pictures at:
https://www.facebook.com/SaintMariaGorettiHatfieldYouth/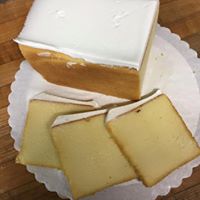 Our teens have a new opportunity to attend the
National Catholic Youth Conference in Indianapolis!
Support this effort by purchasing a
STOCKS POUND CAKE!
Pre-orders only by May 20, 2017
Pound Cake Fundraiser Order Form4.20.17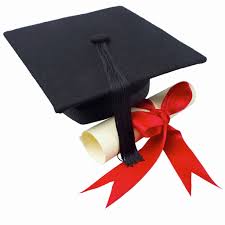 Are you graduating from
college, high school, 8th grade or kindergarten?
If so, receive a Special Blessing and gift for all Graduates
at the 11:30 Mass on
Sunday, May 21, 2017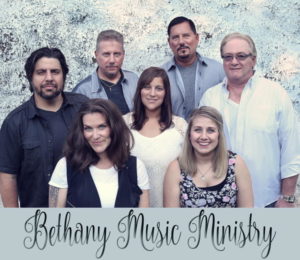 Calling All Families!
Celebrate Penticost!
Bethany Music Ministry from
World Meeting of Families Youth Congress
will be at SMG for Praise & Worship!
Sunday, June 4th from
7:00 PM to 8:30PM

Cradles To Crayons
Service Day for Families
June 21, 2017
10:00 AM to 12:00 Noon
With optional lunch!

Steubenville High School Conference
July 7 – 9, 2017
Franciscan University
Steubenville, OH


Sign up NOW!
for Catholic Heart Workcamp
July 23 to 29, 2017
  Greensboro, NC
Check it out at: http://heartworkcamp.com/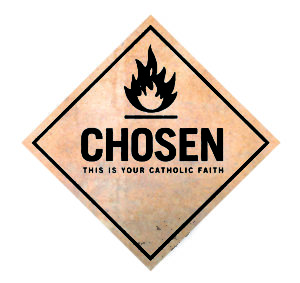 CHOSEN Part II
This is Your Catholic Faith
Everything you wanted to know but no one ever told you!
For Middle School Teens
Tuesday nights in October & November
7:30 PM to 8:30 PM in the Parish Library
High School Leaders needed
more information at
http://confirmationstudy.com/about/testimonial/ 
Don't miss the fun!!!!  Sign up NOW!
Chosen Part I flyer.registration form