What's Happening Now ~ Youth Ministry!

See Pictures at:
https://www.facebook.com/SaintMariaGorettiHatfieldYouth/

Steubenville High School Conference
Main Campus July 7 – 9, 2017
Franciscan University
Steubenville, OH


Pray for our teens at
Catholic Heart Workcamp
July 23 to 29, 2017
  Greensboro, NC
Check it out at: http://heartworkcamp.com/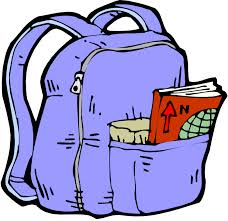 PARISH SERVICE OPPORTUNITY
August 14th
Pack Backpack for Kids
Parish Library
Contact Maria to sign up!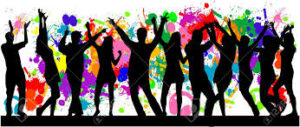 SAVE THE DATE
Multi Parish Teen Event at Corpus Christi Church
Sunday Night, August 27th!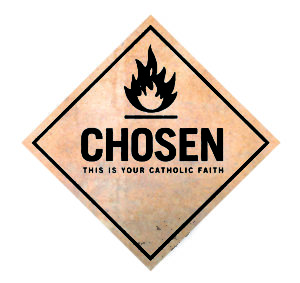 CHOSEN Part II
This is Your Catholic Faith
Everything you wanted to know but no one ever told you!
For Middle School Teens
Tuesday nights September 12th to October 17th
7:30 PM to 8:30 PM in the Parish Library
High School Leaders needed
more information at
http://confirmationstudy.com/about/testimonial/ 
Don't miss the fun!!!!  Sign up NOW!
Chosen Part 2 Flyer.Registration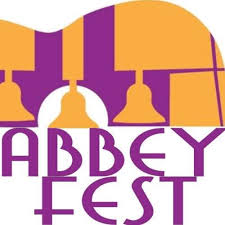 September 16th
Daylesford Abby
For more information go to